Big news! The global limits are now active. Online limits for live dealer all in one spot.
Now save 33% on live dealer weekly net losses. This applies to both VIG And FreshDeck live dealer casinos. The offer extends all the way through the 28th of February.
Dozens of tables to choose from and the best party the Live Dealer is 24/7, which means more volume and more money for you.
To get started all you need to do is select which platform you want to offer or both and your players are ready to go.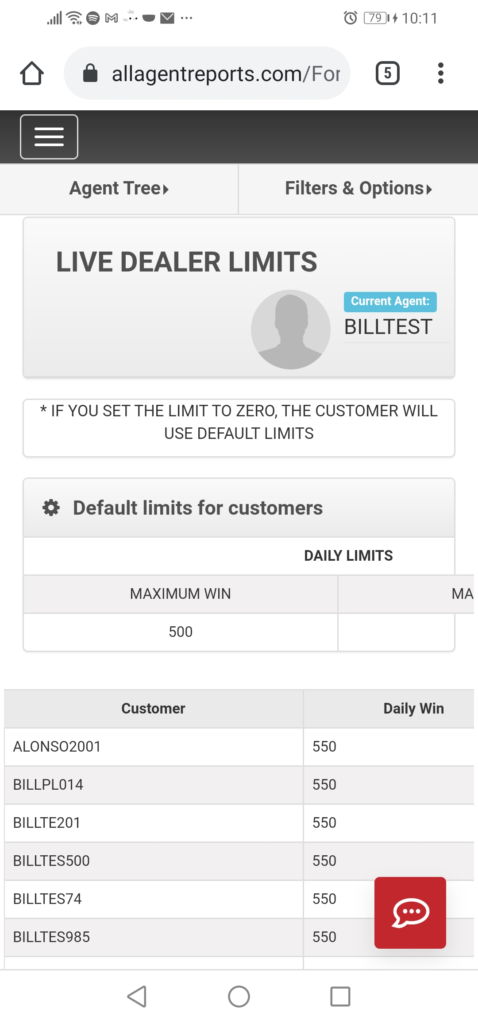 What this means is, you can now run both live dealers on your player sites at the same time with out doubling exposure.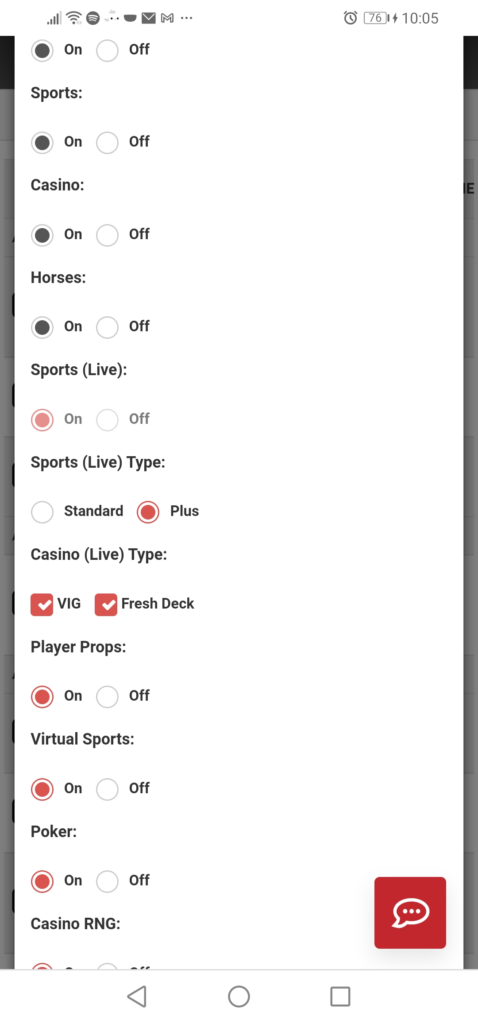 If you have any other questions message CS from your agent site and we can assist you there.
Offer ends Feb 28th 2021.