As far as new additions go, this is one of the most player friendly ones we have done. Our live wagering platform now offers all the same great markets, but with an improved gametracker interface AND live video for the majority of the major games.
The cost stays the same, but the experience is improved 10 fold.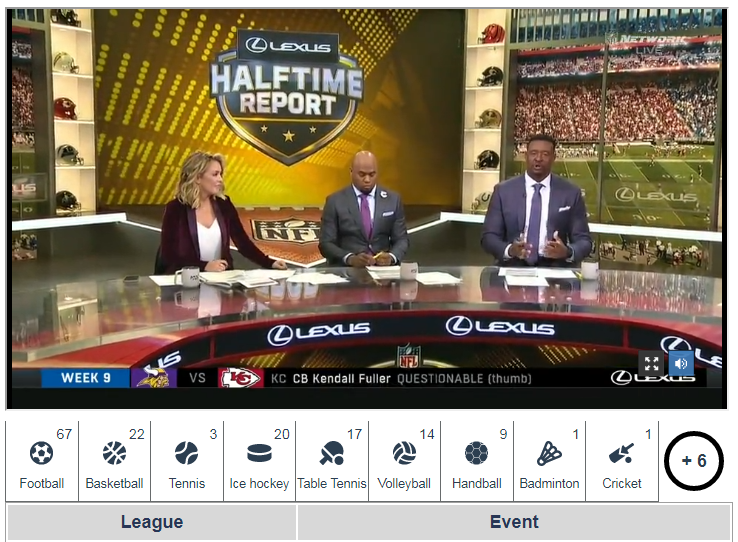 We are currently working on implementing the controls online through our agent site, but the platform does offer max wager, max risk per event, market limiting and even moneyline odds limiting. This has been a pending improvement for some time now with the live wagering platform. It is going to be a great holiday season, make sure to use the live wagering to boost your profits. Call CS for more info.